Last round of pictures! =) These were taken on our last two days of being in Paris.
Notre Dame Cathedral...this place was so immense!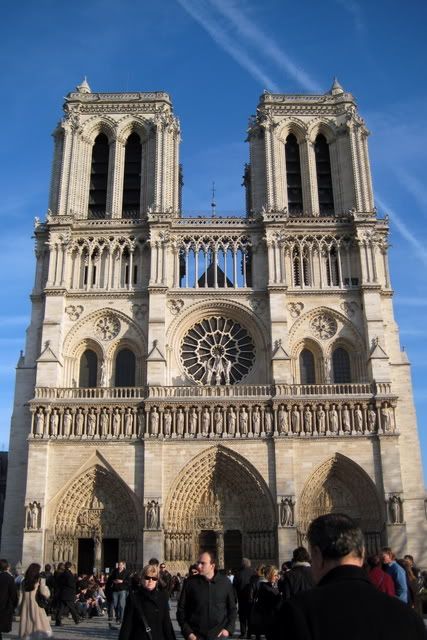 Stephen =)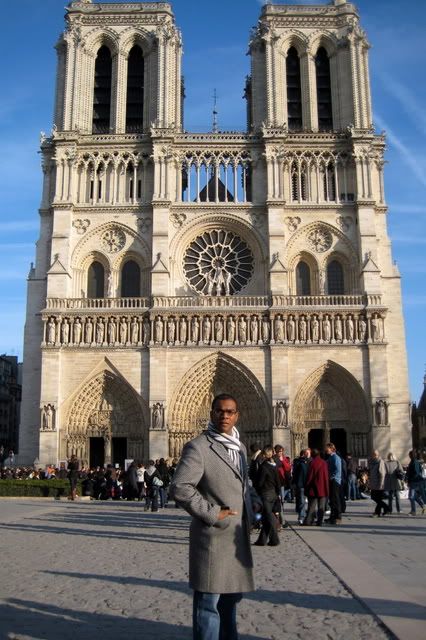 Inside Notre Dame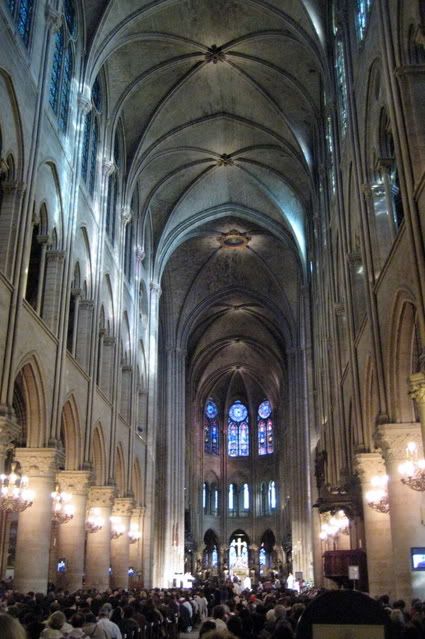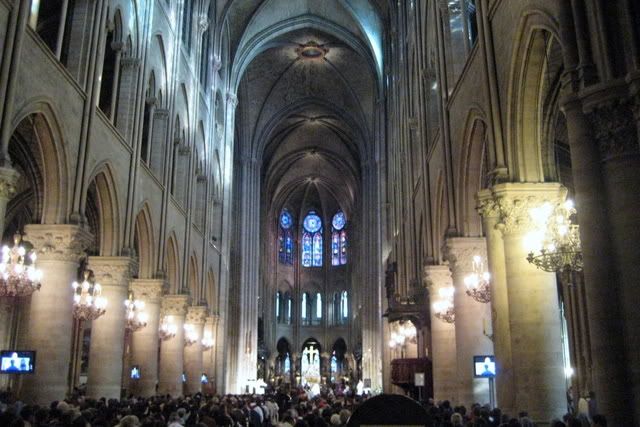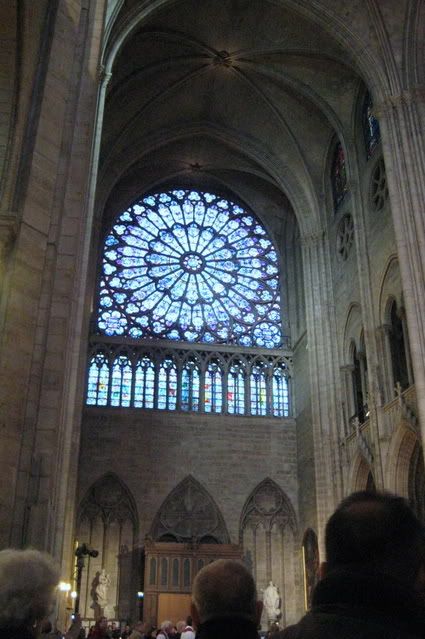 This was a group of young people gathered outside Notre Dame playing what sounded like circus music, dressed in comic strip superhero clothing. It was hilarious!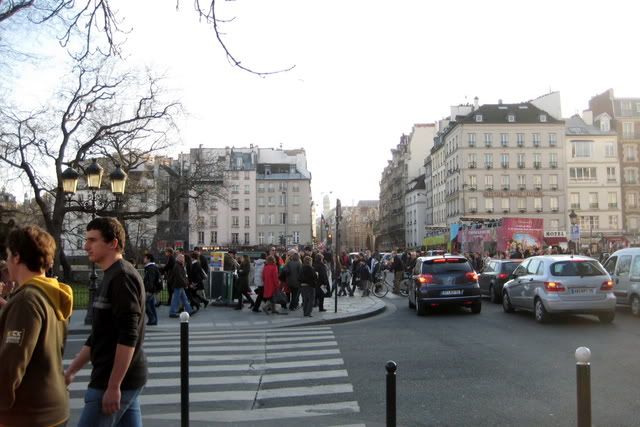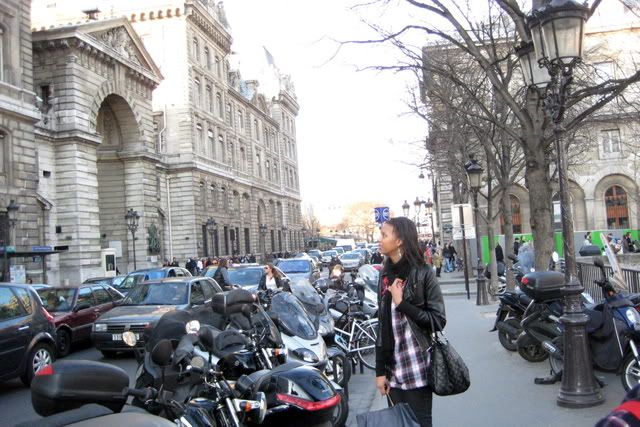 This is the Cathedral on Montmartre..I forgot what it was caled but we walked 100 stairs to get to it!!!! I was DONE for the day after that!
View of Paris on Montmartre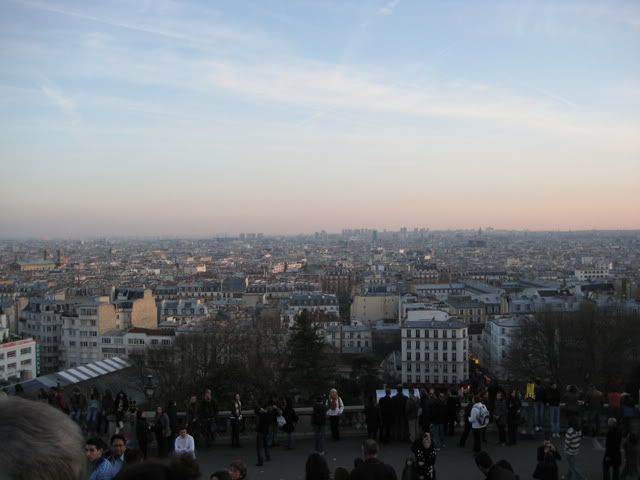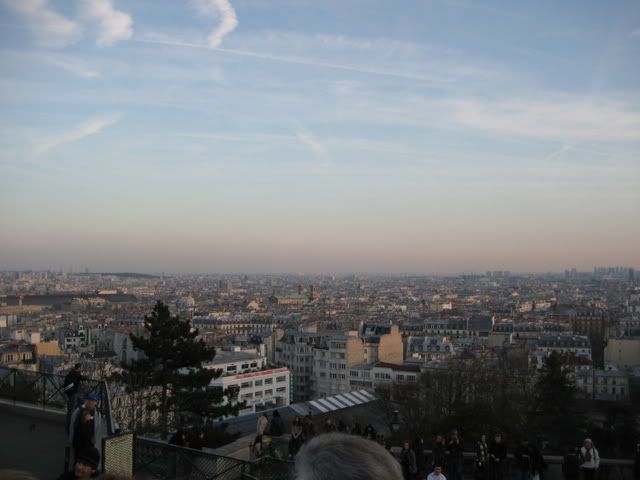 People gether on the steps outside the Cathedral just for fun. They talk, eat, entertain, sing, play music, this is what they do for fun!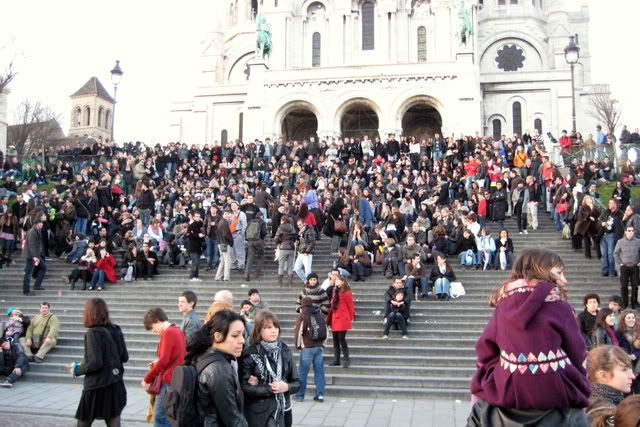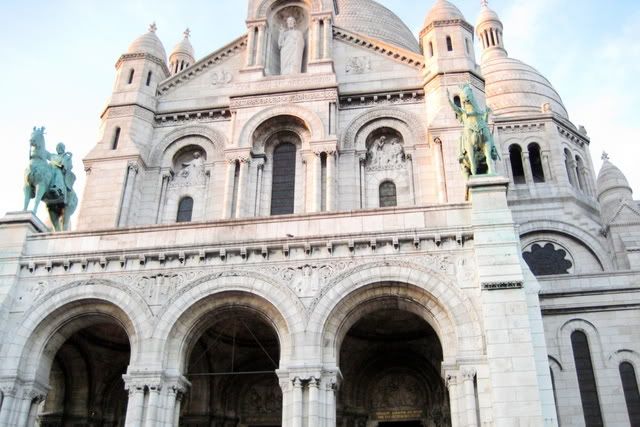 This guy was quite the entertainer, he was singing american music such as classic rock and everyone was singing along. American music is very popular there.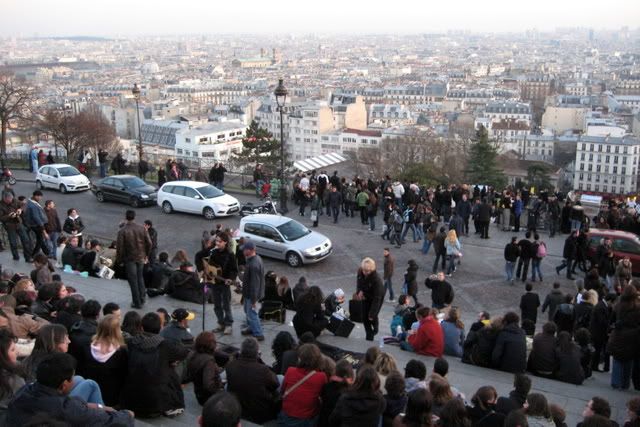 Street shot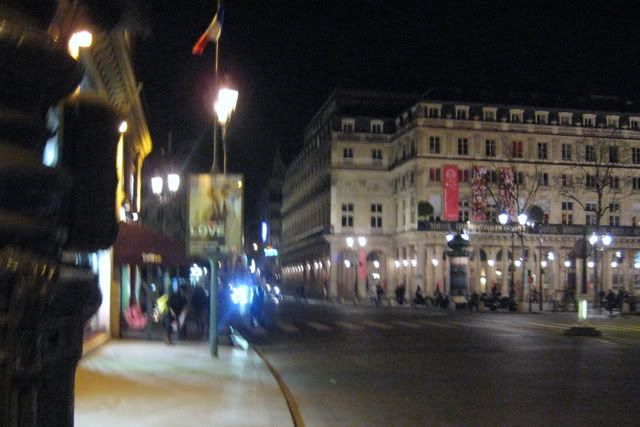 Alot of people ride bikes there...
Stephen with his ol buddy Pavoratti at the wax museum
Celene Dion!
Jackie Chan...
another street shot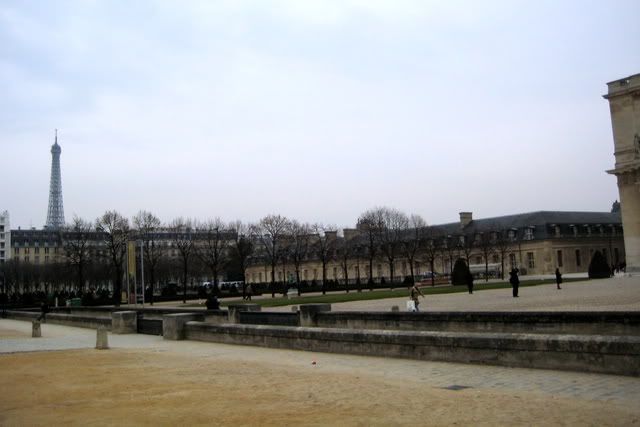 The Napoloen museum, which is also his tomb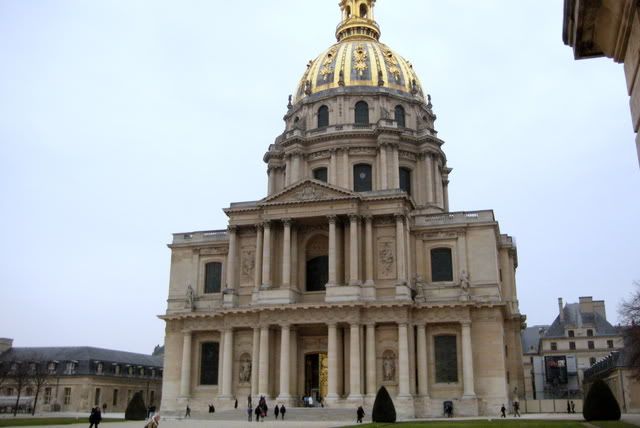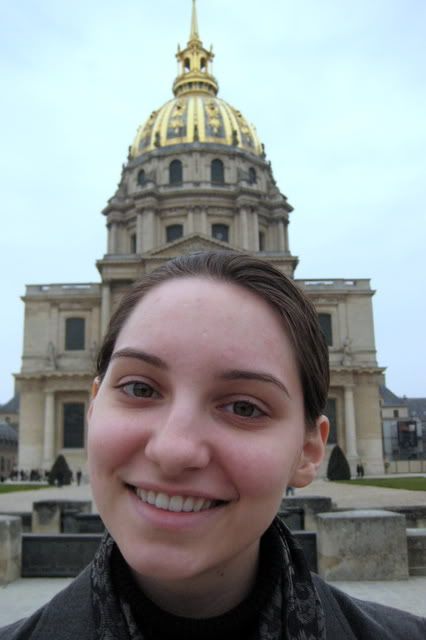 The doors to the tomb....quite exquisite...
I thought this was beautiful handwriting from Napoleon's diary.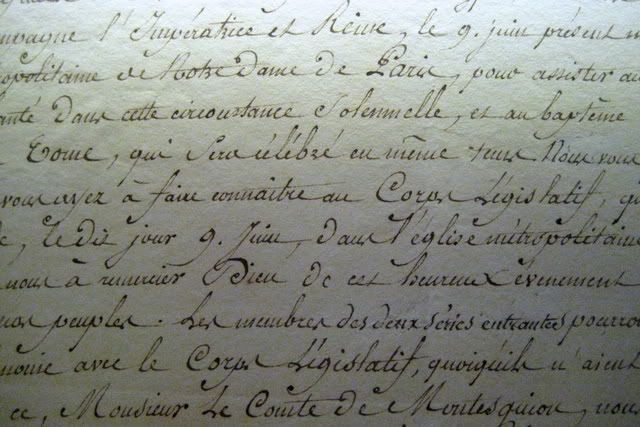 The ceiling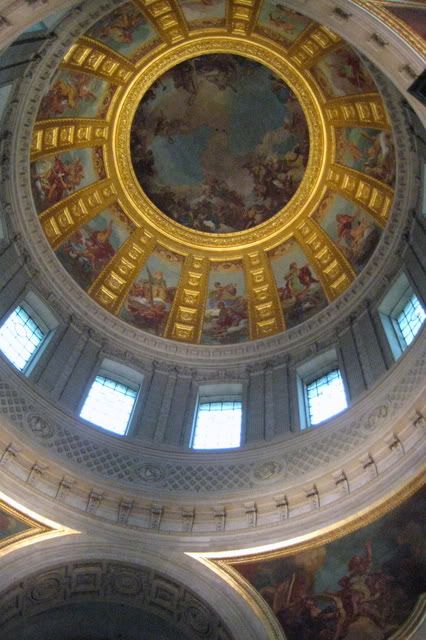 THESE STAIRS KILLED ME!!! This was on the way up to the top of the Arc de Triomphe
Hahah...this is funny...
These inscriptions were all over the inside of the Arc
They were getting ready for some kind of ceremony or something....I'm not sure but it was neat =)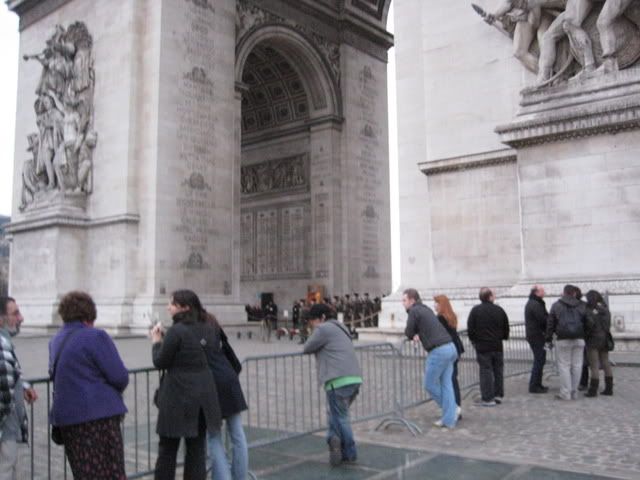 Another street shot...
Shopping for glasses! =)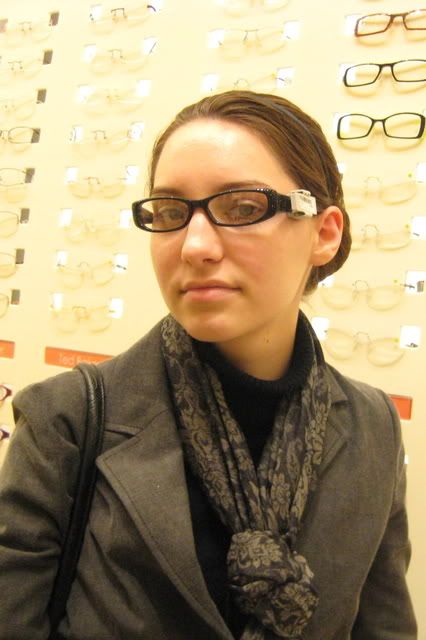 Hope you enjoyed the pictures!!!! =) Paris was definitely an amazing experience and we can't wait for another opportunity to go!!!!