By the time the ceremony began, there was so much going on around me and in my head I could have gone crazy. Making sure everything was perfectly in place. Trying to discreetly make it to my place without being seen before "the walk". Delivering messages to everyone imaginable. Losing car keys. Flower girls asking me how they look and assuring me that I look picture perfect. Dad crying. The list goes on!!!!!! Today's post is a long one...so without further ado.....the processional.....
Stephen's Aunt & Uncle that came all the way from Sri Lanka for the wedding. Absolutely dear people!
My grandmother from my mom's side.....
And my grandmother from my dad's....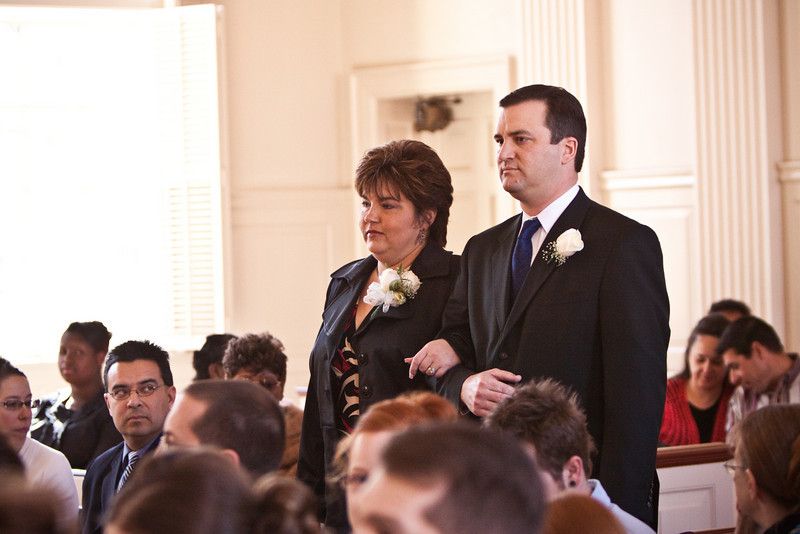 My lovely stepmother...
Stephen's mother. Her sister brought her a Sari from Sri Lanka, it was beautiful!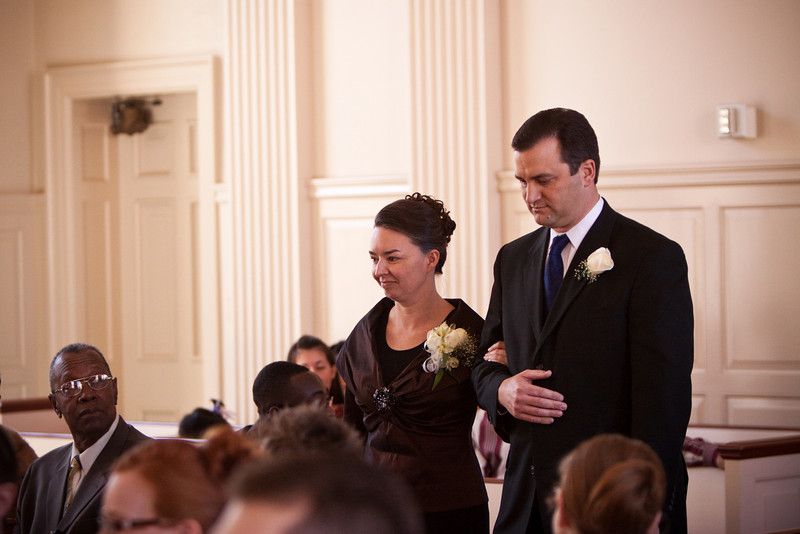 Mom looking radiant....
The men taking thier places =)
Sharel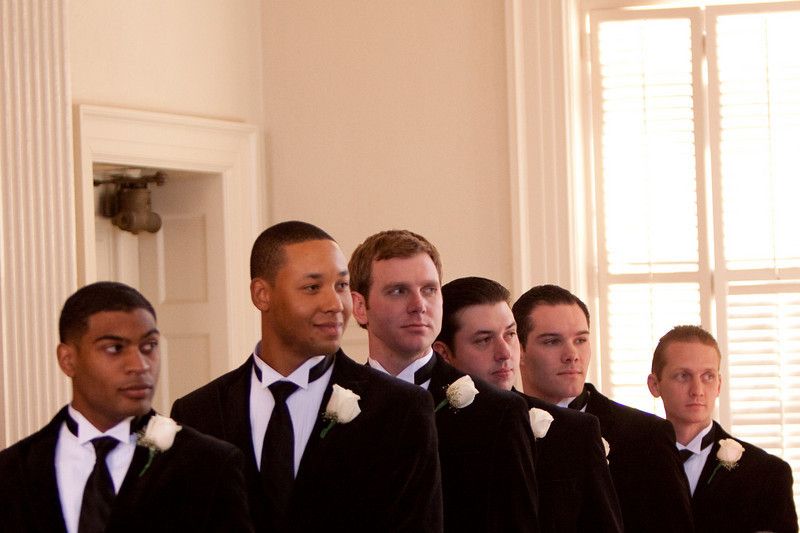 Groomsmen...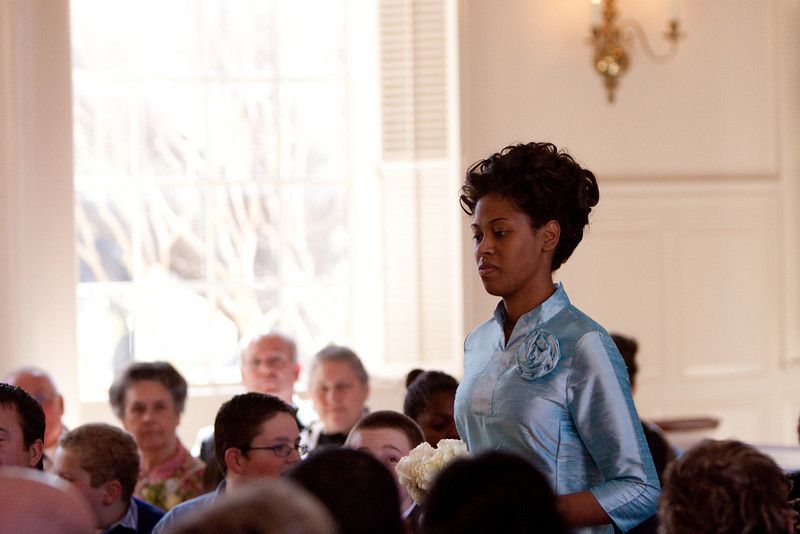 Rhonda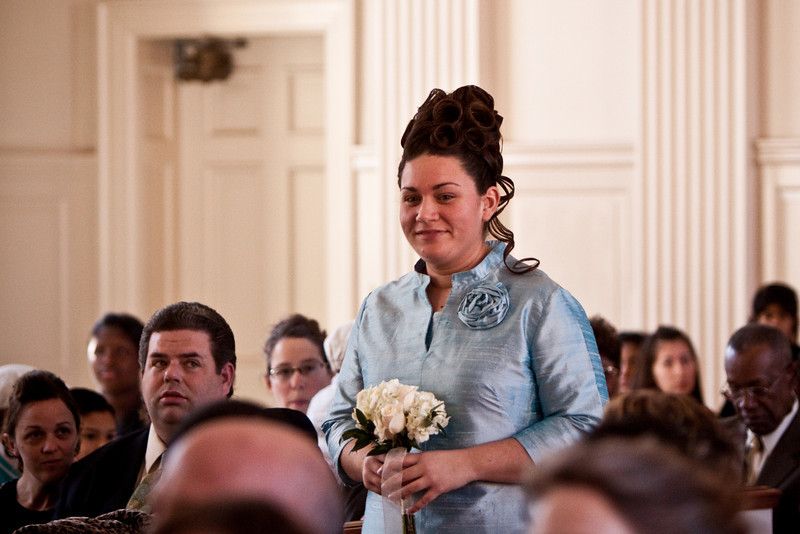 Whitney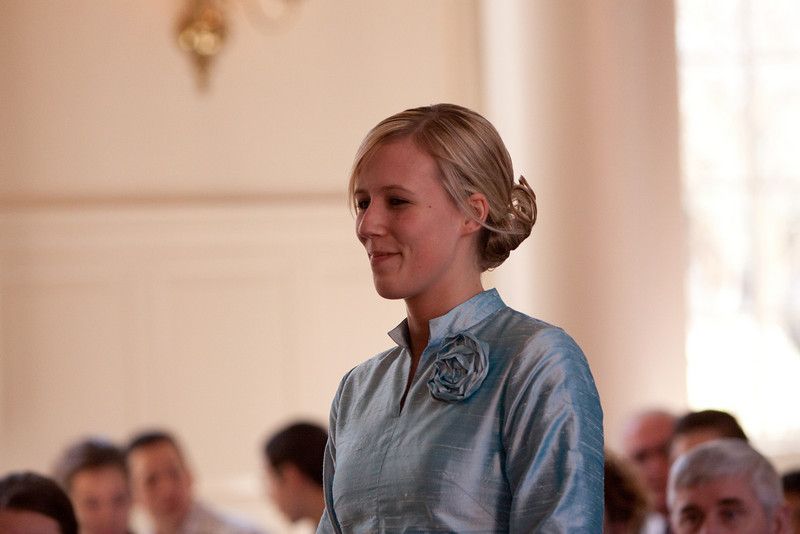 Hannah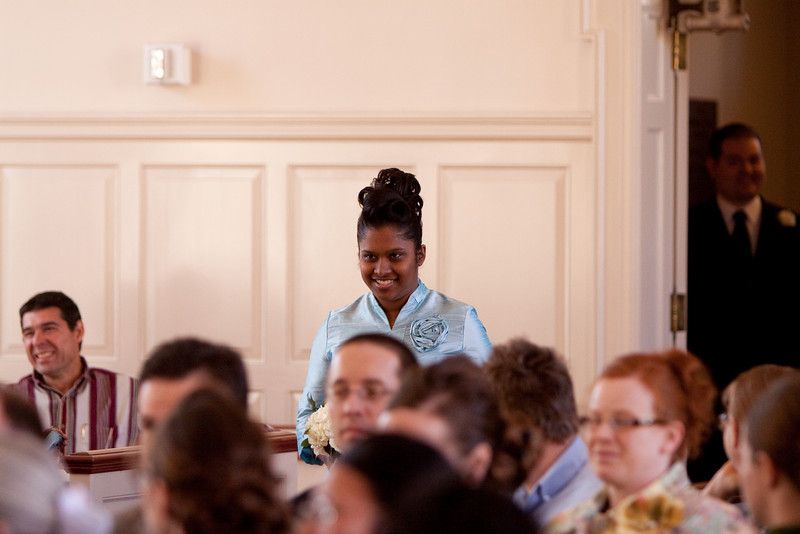 My new sister, Milupa =) And you can't see her in this picture, but my niece Daniella is walking with her.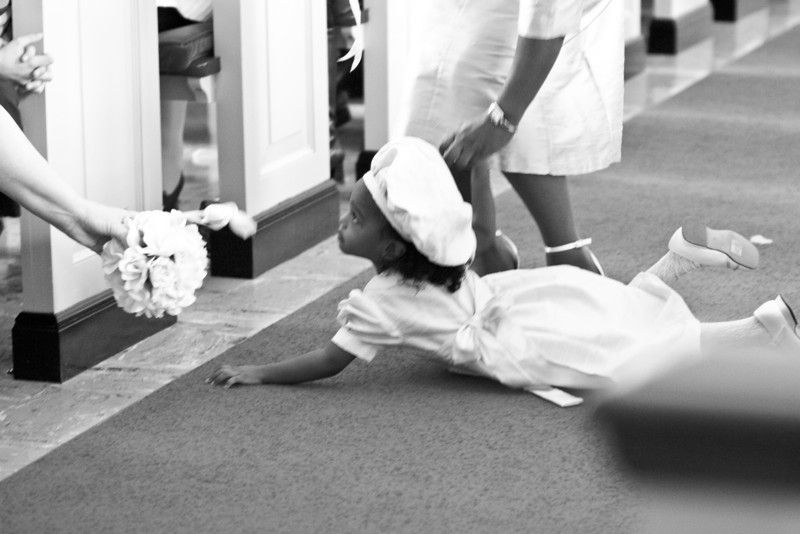 and little Daniella had a great fall. I only saw it on the video afterwards, but it was so cute! She was walking fast, practically pulling her mom as she was yelling "Stephen! Timmy!" SO CUTE! She loves her uncles =) Then she finally threw her flowers and fell while reaching to get theml =)
Miss Tasiah. loved the hair! =)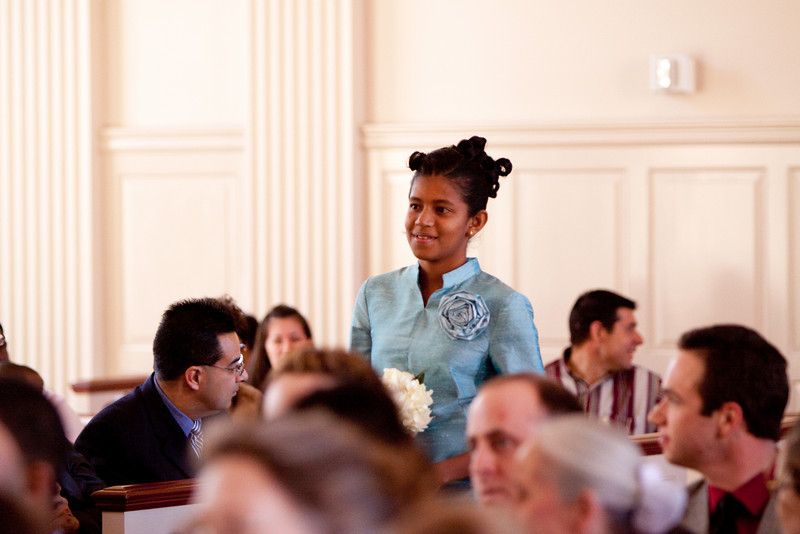 Stephen's cousin Hansani from Sri Lanka =)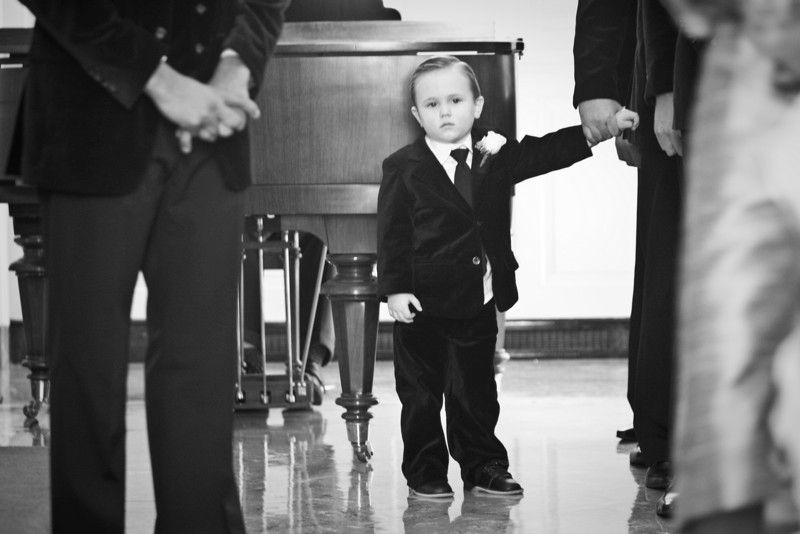 Nicolas had the honor of carrying his daddy's Bible....but looks here like he got tired of carrying it. Haha!
Love this. Looks like Daniella and Nicolas are having a conversation from afar.
The flower girls were perfect. Dresses, hair, hats, baskets, and of course, smiles!!! =)
The crowd waiting in axiousness....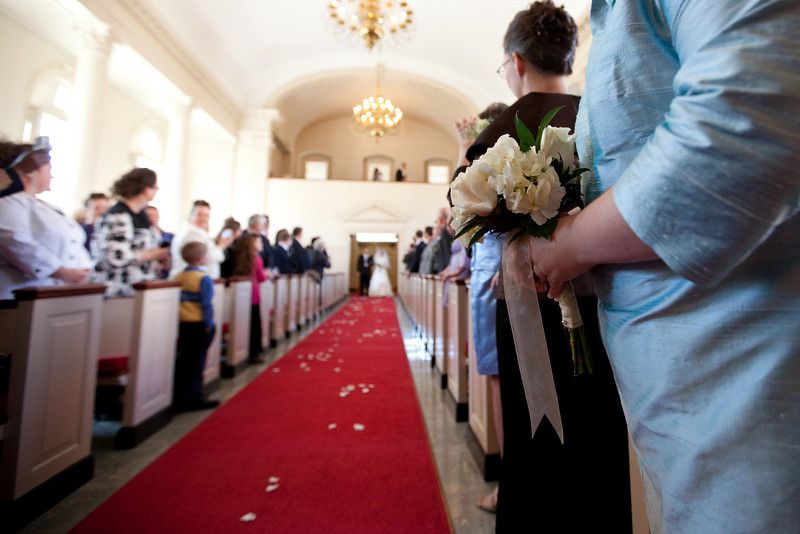 Finally!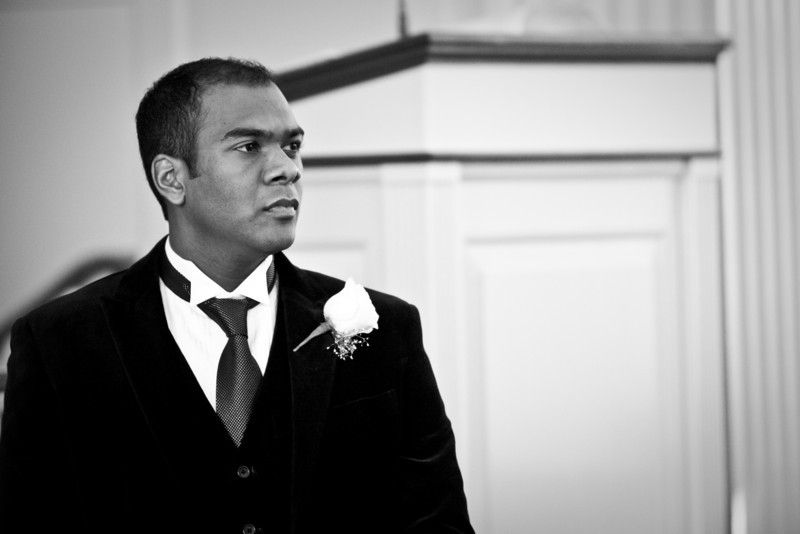 First glimpse...
The longest walk of my life!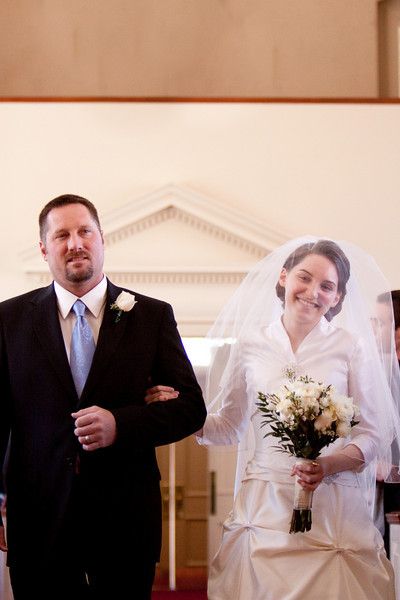 So sweet...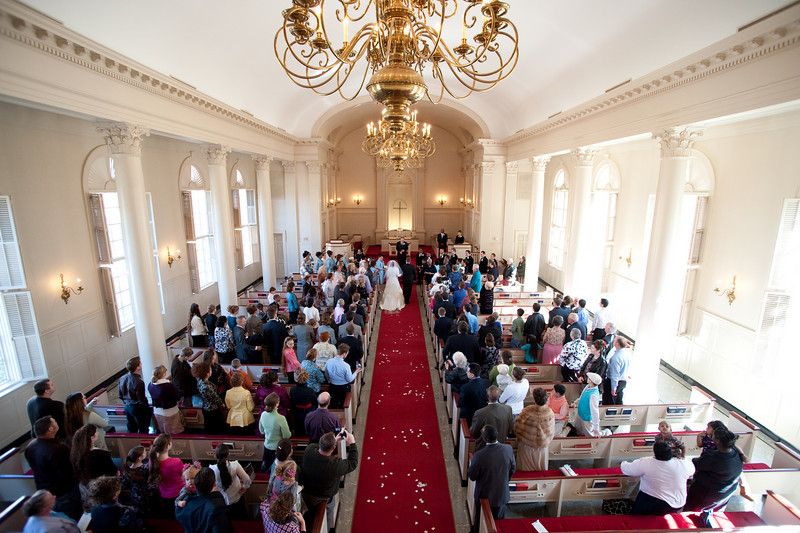 About to meet my soon-to-be husband =)
This picture deserves to be framed and hung on it's own wall. This is among my top few favorites. Probably one of the most serene pictures of us. *sniff* That was one long processional! I didn't think it would ever arrive. I think I stood back there waiting for a lifetime....it felt longer than the days I spent waiting for this moment to get here!
Thanks again to
our fabulous photographer
!
Next: more of the ceremony =)